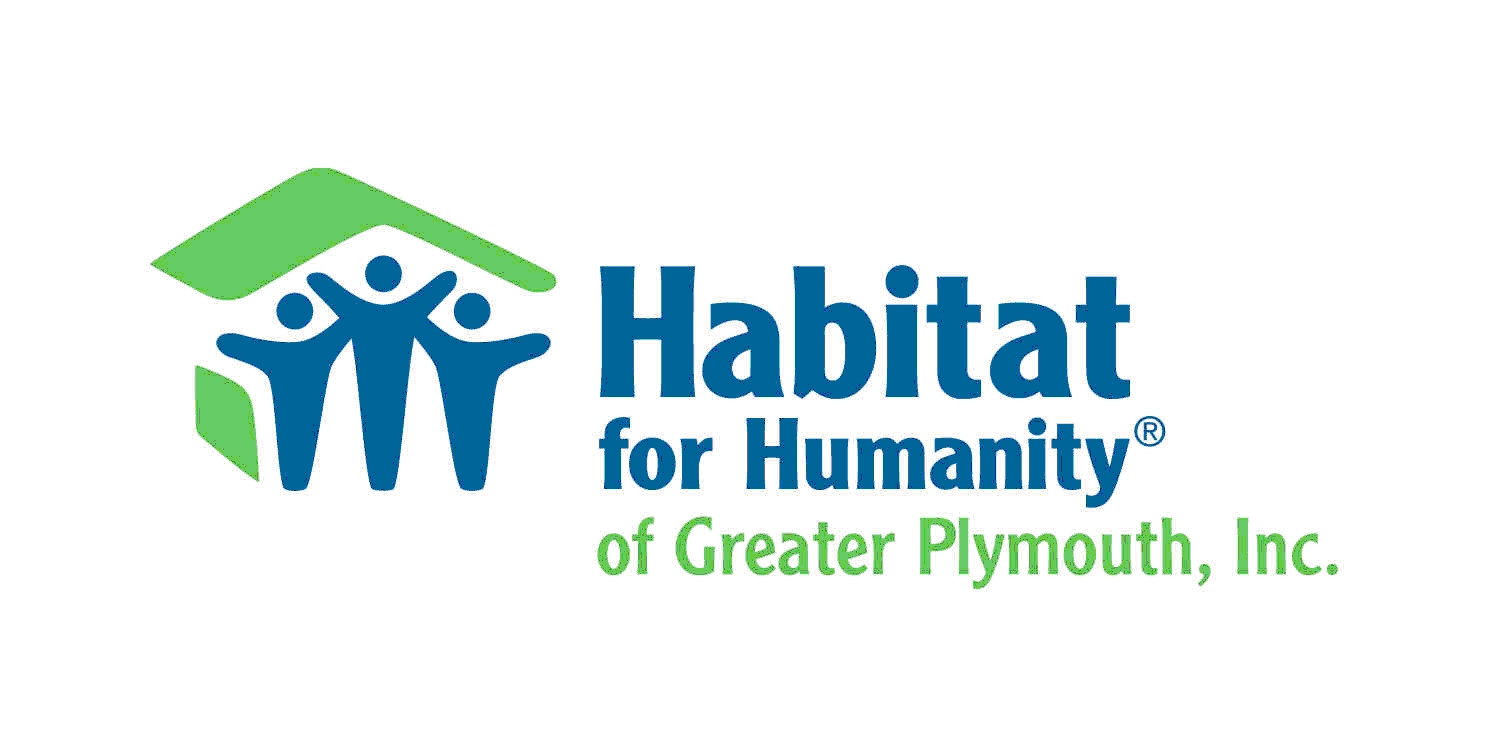 Learn the Habitat for Humanity story and how you can become involved. We are building an affordable home at 20 Brentwood Road and we need volunteers who would like to help build, make lunches for workers, or serve on one of our many committees. Join us for this information session.
When: Thursday, June 7, 2018. 6:30 - 7:30 PM
Location: Kinston Council on Aging, 30 Evergreen St.